Festia will offer 2 afterparty!
Do you love non-ending crowds? Are you after the after-festival and her after-after? A lot of hours of music bring Festia Open Air! The organizers got dressed up and prepared two after crowds!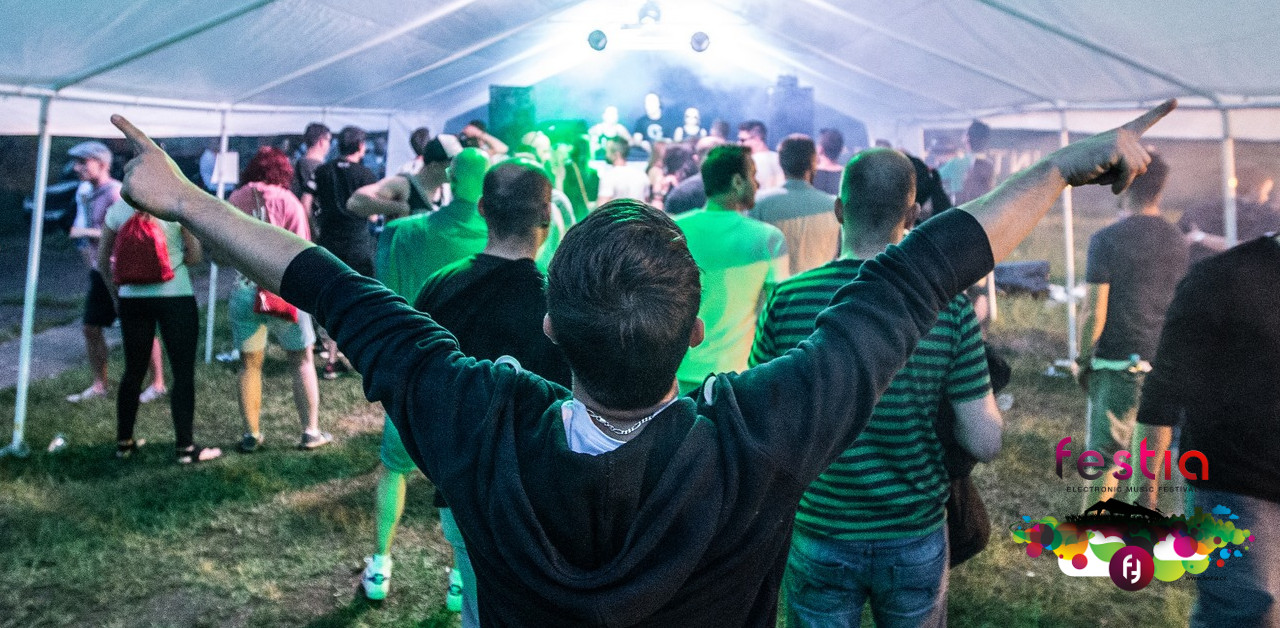 MAYAPUR´S ROOM
When the festival ends with a blow to the 22 o´clock, it is clear that the party does not end, but it is only on the turn! Move two kilometers to the next - to Mayapur Pokojicek (Mezi Vodami 35, Modrany) and enjoy the endless post with other DJs. The beautiful underground environment and the opportunity to be out in the fresh air brings only this space! After it begins at 22:00 and ends according to You. And who´s feeding us with pure techno? Funspeed, JB & Flesh, Jumper, Mylo, Orbith, Toky, Wulky a Zendi. The entrance fee is 90 CZK/4,50 EUR and you can buy it at the venue afterparty in Mayapur´s room.
ATELIER CLUB
Do you have little? Go to the Atelier from 05:00, there´s another batch of Djs: Deffo, Dobi, Funspeed, Chris Lay, Marcos, Mike Mex. The address is Rybná 16, Prague 1 and definitely will not end.